As an expert on behavior in the workplace, The Forge has been sought after to provide advice, interviews, or informative insights on a wide range of topics. Because our mission is to share this knowledge as much as possible, we give you access to all this content. Don't hesitate, just delve into the depths of our carefully crafted content, and use our perspective to empower you to navigate the intricacies of organizational culture and unleash your full potential.
Undercover Innovator
As a child, did you also dream of going undercover? To secretly fix things. Well, science has shown that implicit communication often has a much more powerful impact than explicit communication. Will you go undercover with us?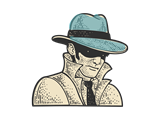 The secrets of innovative teams
What makes one team of clever people become a top team and another team struggle? Magic, no. There are actually 5 building blocks that determine how you make a successful team. Ready to discover them?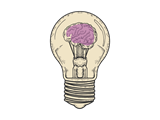 How to become charismatic?
Charisma can be learned. Yes, you read it correctly: charisma can be learned. Increase the impact of your message significantly after only one keynote. There is a clear difference in your life before and after this keynote.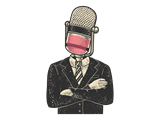 Tailor made keynotes
We're not done yet! Contact us and together we'll design a keynote that fits your needs. We delve into the scientific insights, current applications and bring them packed with a comedy sauce.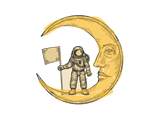 Errro 404: Topic not found
Interested in our take on a new topic? Contact us and we'll work something out!