An evidence update
Innovation game
Let's be honest, innovation has become a bit of a buzzword. Everyone talks about it, but nobody knows how to deal with it. So what actually works and what doesn't?
Well, perhaps science can shed some light on the matter. In collaboration with Ghent University, The Forge developed the Innovation Game to translate this scientific knowledge into practice in an efficient and entertaining way. Participating teams try to make their own company as innovative and successful as possible. The right decisions earn innovation credits. With these credits, teams can expand their business. What do you think about your own fitness at work, a power nap room or a jaccuzi? It's all possible. The team that earned the most credits during the game wins and gets a surprise.
After the game, participants reflect on their own organisation and receive a clear handout with the highlights of the game.
In short, qualitative insights about innovation, inspiration and entertainment, all in one game.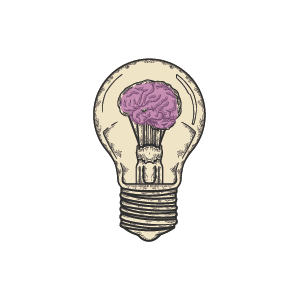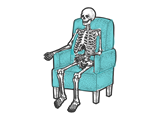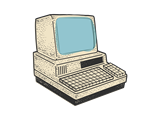 Technicalities
Game can be played physically (live) or online (experienced technician and professional studio)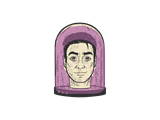 Participants
Up to 20 participants per facilitator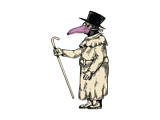 Follow-up
Additional 3 hour brainstorm possible