A business transformation game
Inclusion game
This game was co-created with an international team of academic experts on inclusion. Prof Dr. Anthony Giannoumis at Oslo Met in Norway and his team from Inclusive Creation, joined forces with the entrepreneurs and behavioural scientists of The Forge (Belgium).
For one, when we play the game it's not called 'the inclusion game'. That would simply trigger social desirable answers during the game. Instead it's called 'the business transformation game' and you compete against other teams to get the growing business of Öber back on track and turn it into a success. During the game real life environments of time pressure, money targets and competition are simulated. The question is, will the teams still see the value of inclusion under these circumstances.
This game is not meant as a preachy game. It's rather a gentle way to confront ourselves with our true behaviour. After playing the game, the participants take the time to reflect on inclusion, why we made the choices we made during the game and in our own teams and how they can apply these insights into their own team or organization.
In short, qualitative insights about inclusion, inspiration and entertainment, all in one game.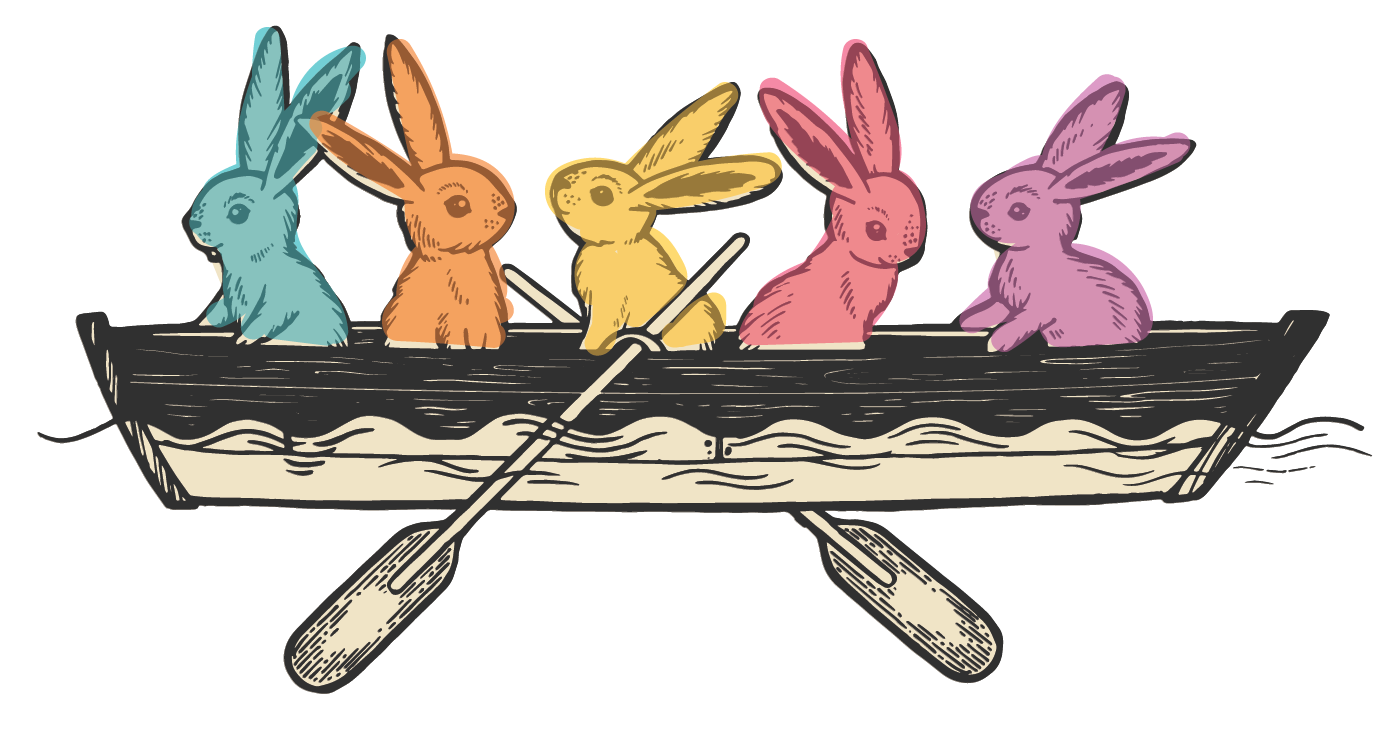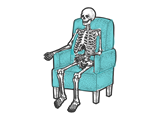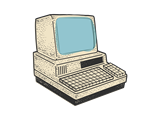 Technicalities
Game can be played physically (live) in all of Europe or online (experienced technician and professional studio)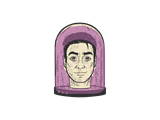 Participants
Up to 20 participants per facilitator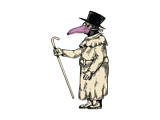 Follow-up
Additional 3 hour brainstorm possible