Quantify the unquantifiable
The Forge assessments
Bingo! The word probably dropped at your organisation too:"Culture change". Join the club of thousands of managers, leaders and entrepreneurs who don't really know for sure what 'culture' exactly means, let alone how to measure or change it. Don't panic. Behavioural scientists are in the business of trying to quantify the unquantifiable in a reliable way. At the Forge we use the tools and tricks that scientists developed for years and apply them to your team, departement or organisation. Based on our assessments, we will provide you with accurate, clear and specific advise, tips & tricks. And you'll receive all of it in a nice report.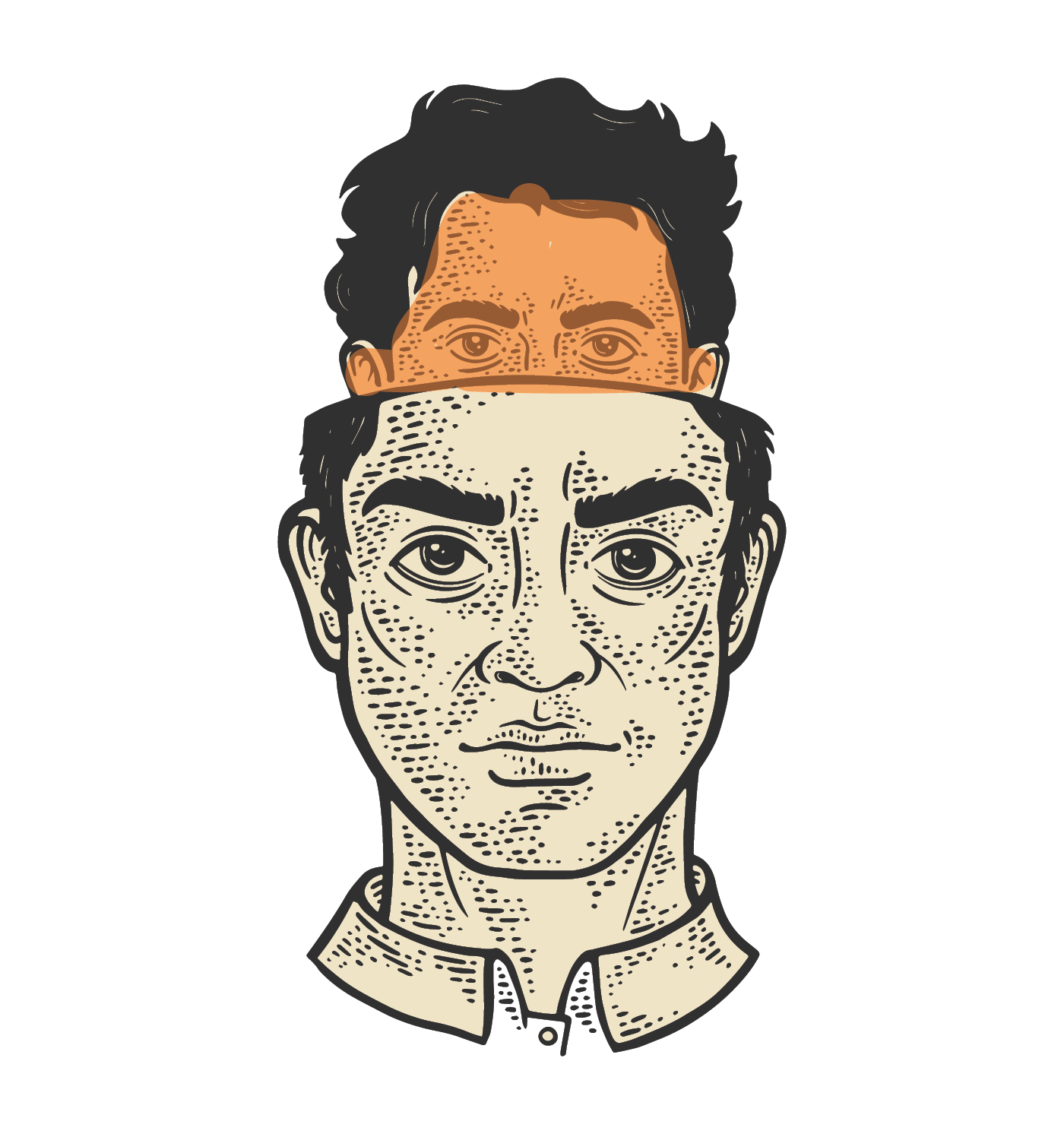 Your culture profile
When we assess your culture, we work with a 5-point checklist. A checklist of which we will be able to score your culture on each point.  We didn't invent these five points ourselves. Nope. They are the most important factors to look for in a team, a departement or an organisation. At least according to science. We only need each participant to answer our 38 questions. It takes just 7 minutes to fill out the online survey. And with that data, we can provide you clear answers to the following 5 crucial points: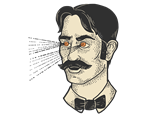 Vision
Does everyone in your team or organisation pursue a clear, common goal?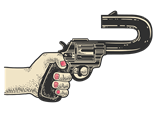 Trust
Do they all share their expertise with each other, listen to the expertise of others and dare to say what they think?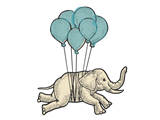 Initiative
Do they help each other when new things need to be tried out?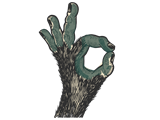 Quality
Do they improve each other in their work to achieve high quality standards?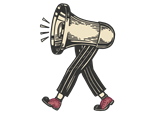 Interaction
How often do they interact with each other?
Your guide through cultural change
Just like a doctor needs a valid diagnose to prescribe approriate treatment, we use our assessments to provide you with clear and concrete advise. Where should you focus on for changing your culture? What kind of interventions, trainings or actions might make a difference? We'll put it all in our reports and it serves as the basis to develop and implement a tailor-made strategy together with the managers, internal coaches or work teams. Finally, we follow up to measure to what extent these changes actually had an impact.

Interested? Tell us your challenge and together we will work out a an approach that fits your needs.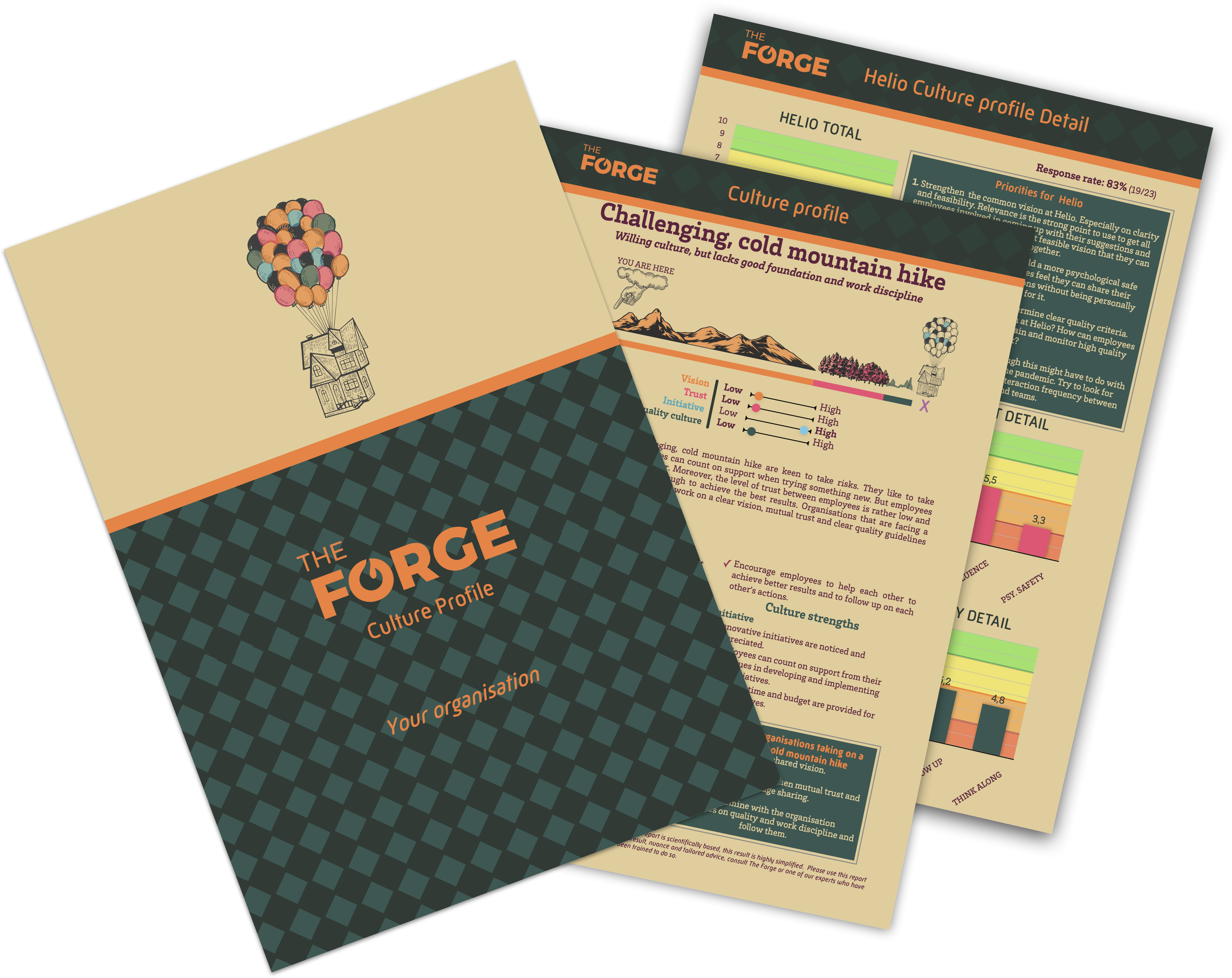 a strategic cultural change tool
Culture maps
Organizational culture is like the atmosphere in a city you visit. It is vague and difficult to grasp, but still it has a major influence on your experience there. Likewise, we know from research and practice that the prevailing culture strongly determines how employees perceive and react to their work environment.
In collaboration with Ghent University, The Forge has his own in-house PhD researchers who developed a new way of looking at organisational culture. The combination of traditional approaches and culture maps ensures that you understand your culture in the best possible way.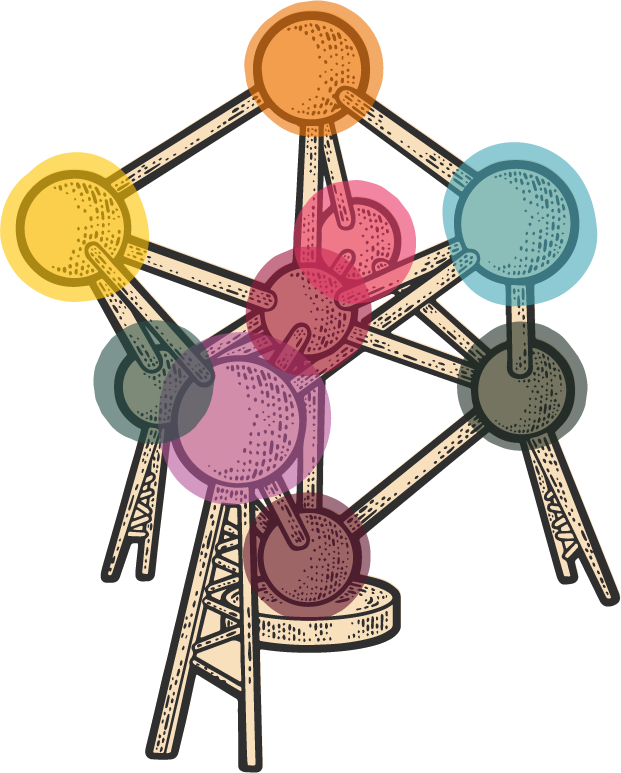 Culture maps
Good decision-making starts with a good understanding. Based on cutting-edge research, culture maps help you understand your culture.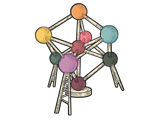 Cultural change
Not only do we map your culture, we point you in the right direction towards a succesful cultural change!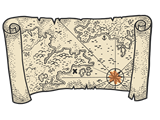 Subcultures
Different yet alike. Examine whether different groups get their own interpretation of the overall culture.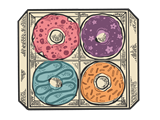 Want to avoid yet another survey for your employees? Perhaps you already gathered valuable data, but you didn't get the full potential out of them yet. Well, you might want our specialized data scientists to have a look at it. Because if you have the right data, we can bring them to the next level.
Interested? Contact us and soon you'll be looking at your own unique culture map!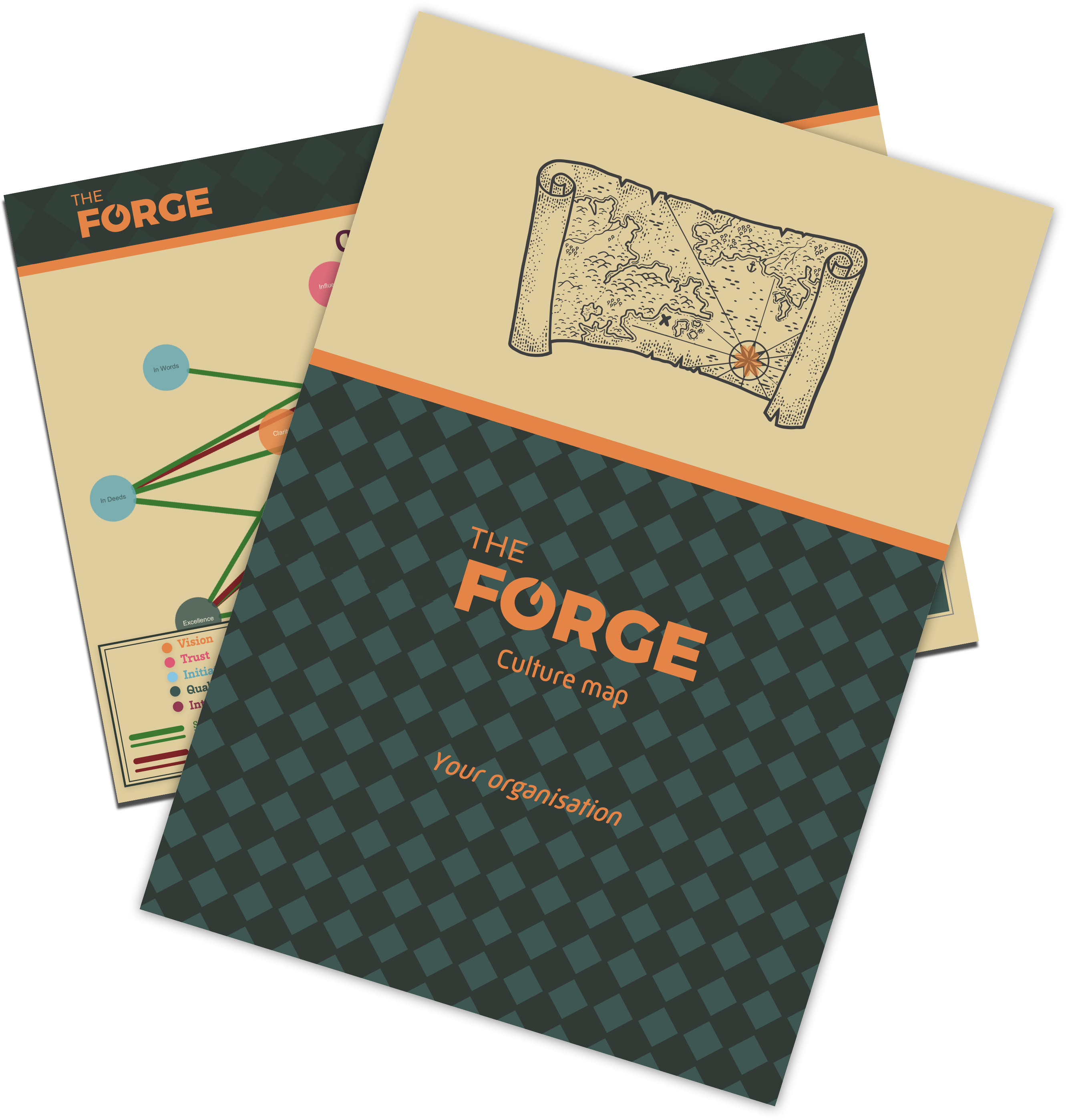 CONTACT US
Would this be useful to you?
Don't hesitate and contact us to find out how we can help you with you challenges.