Meet the founders
An economist, a psychologist and a comedian met at a bar. It's not just the start of a hilarious joke, but also the start of The Forge. Geert De Wael, economist by background and Michaël Van Damme, psychologist by trade, have known each other since 2001 from the world of comedy. Indeed. Both Geert and Michaël have an improv- and standup comedy background. When their brains got together during long drives, backstage talks and late nights at the bar… they forged The Forge.
As a child, Geert aspired to become a successful cameraman in big blockbusters. He failed magnificently. He became an economist instead, not really his childhood dream.  After a brief flirt with the IT sector, he lost his heart to the media sector and there he took up management and executive positions at, among others, tvbrussel and Sanoma.  After the rise and fall of interesting adventures, Geert chose to go his own way together with Michaël. The mission was clear: how can we forge a well-founded team and organisational culture in a world that relies mainly on gut feeling? Who'd you gonna call? The Forge.
When Geert is not at work, and if it can be combined with the challenging diaries of his two sons, he sometimes dares to try some endurance sports.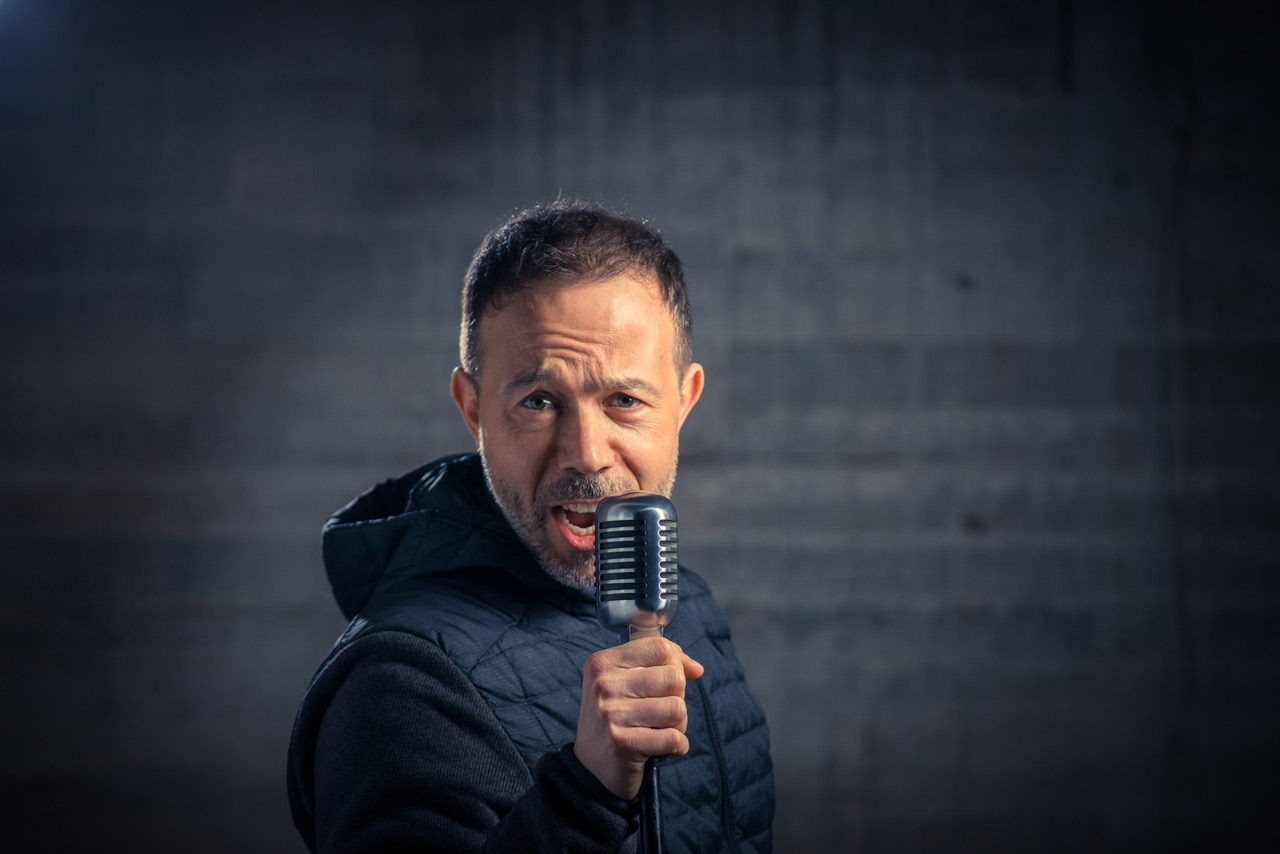 As a child Michaël wanted to become a dad. He succeeded magnificently. However, when it comes to his academic achievements, he failed miserably, since he became a psychologist. According to Michaël's family psychology is not a real science and they were really disappointed. But nevertheless, Michaël chose to start a PhD at Ghent University to study group dynamics, decision making and innovation. He set up experiments in many different companies to test all kinds of hypotheses, but his main finding was that companies didn't know anything about the vast amount of research that has been going on around the world on topics that are relevant for them. And that came up constantly during the many talks with Geert on long drives from and to comedy performances, in scruffy backstages or at dodgy bars. And that's how Michaël became a dad once again. Not of another beautiful daughter or son, but of The Forge.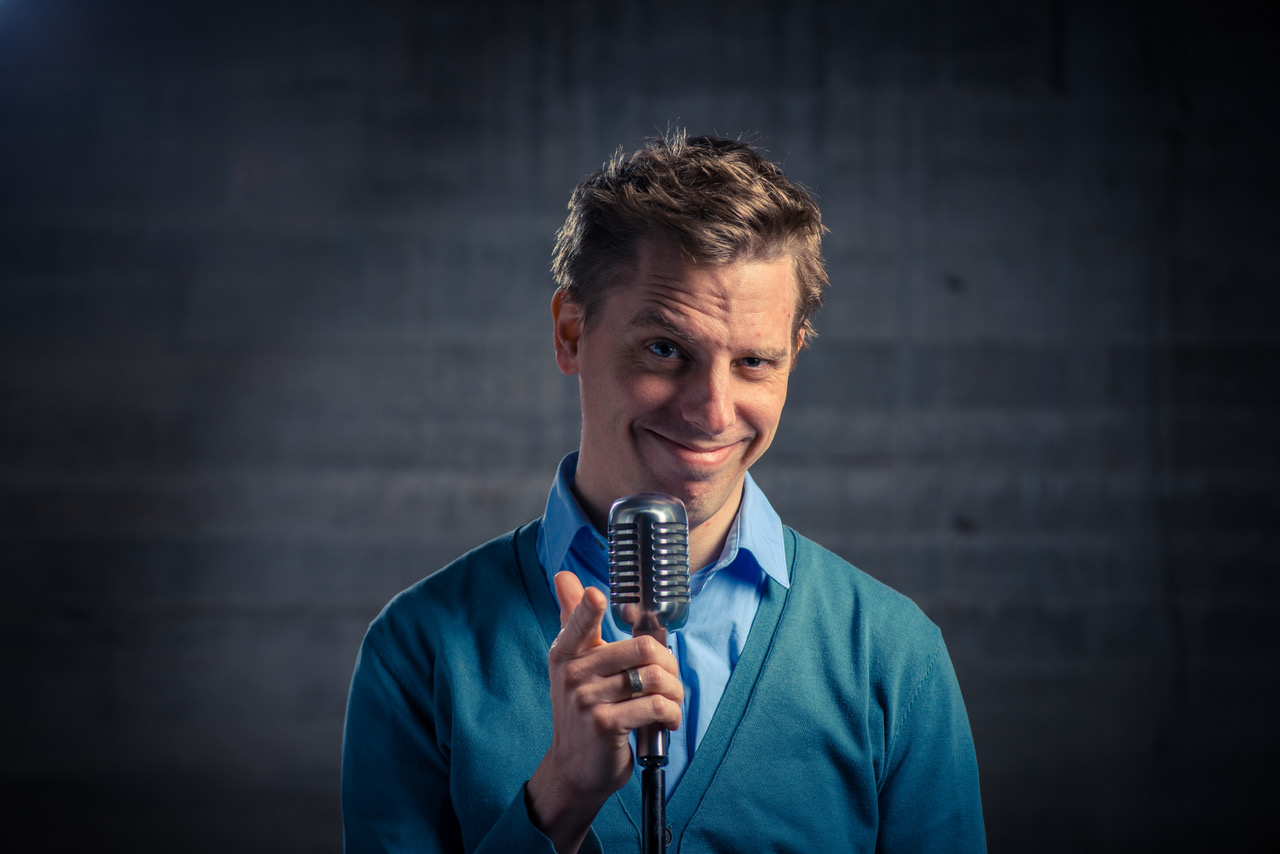 Forty Two Congrestival
Forty Two is unique in its kind. Not just a seminar or a conference. It's also not a festival or business retreat. Actually, it's all those things and none of them. Forty Two is a unique experience that stimulates both your hemispheres, so that you can return home inspired and fully charged.
For two editions The Forge designed and impemented the experiece journey of the event. It's an event where behavioural science, entrepeneurship and comedy meet. Curious? Check out the video of the 2019 edition!
The Forty Two podcast
Our two founders, Geert and Michaël, challenge each other each episode with a task to improve their lives. No matter what it is, they'll try it out and report on it the next episode. Want to know if horse therapy, writing hand written letters or a psychedelic trip really make a difference? Michaël and Geert already tried it for you. And who knows, one day it might lead them to the ultimate answer to life, the universe and everything: 42.
(In Dutch)
Don't just take our word for it
Customer story
"The Forge was hired to develop jointly the SDG game for the United Nations to help developing countries in their road to SDG awareness for FAO.
The team was extremely professional, creative and delivered a product of extremely high standards. The collaboration went smooth through joint design and thinking and resulted in a perfect tool which we aimed for.
I would highly recommend The Forge for their professionalism, creativity, ability to listen to the client and strict delivery standards. Already looking forward to new collaborations!"
- Inge Jonckheere, Forestry Officer, FAO of the UN